Jackpot!!
Well, first of all, I finally reeeeally started making cards. My plan is to make a whole bunch and sell them as sets at the
Yoshi NOW!
3rd Saturday Flea Market. Here are photos of the first set: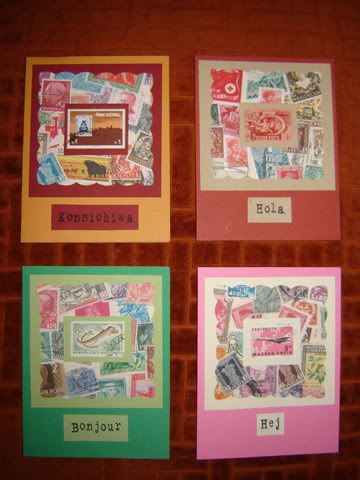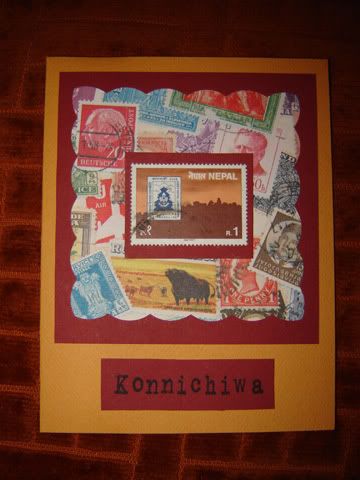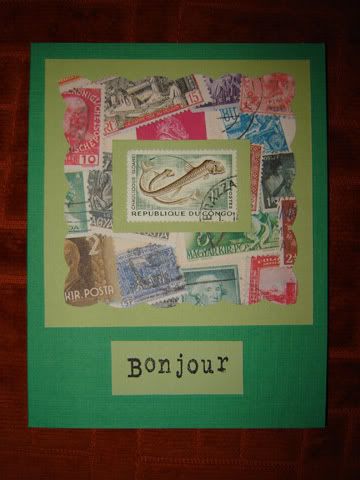 I made them using printed paper from the crafty store but the center stamp on each card is real. ( I love stamps) The "konnichiwa" one is my favorite but i love them all so much i want to keep them...I guess i should get used to that. Anyway, I have an idea of how i want to package them so I'll post of picture when it's done.
ALSO....I hit the jackpot today. I work for a fabulous printing company that has many many many paper sample books, all filled with paper that is perfectly sized for card decorating. Well, after two months of lusting after those books I was finally given some leftovers: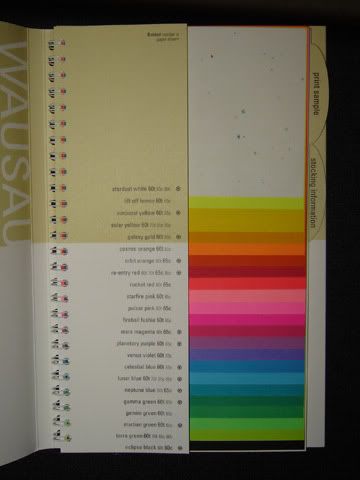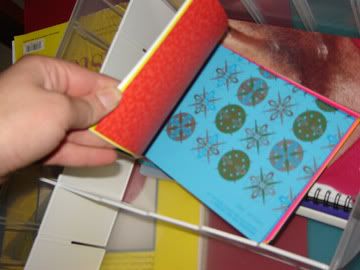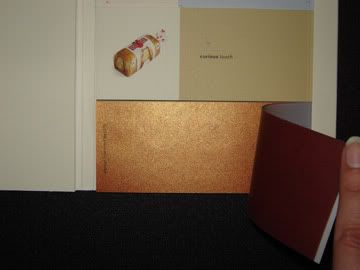 Needless to say, I am one HAPPY HAPPY girl.