Visions of a New Year
I tried to post this yesterday but I was unable to connect to the internet. Anyway, I hope everyone had a fabulous new year's eve and new year's day. I certainly had a nice time. Here are some photos taken at the
very
small party at my house:
Some party favors
Mykal and Paul
Me and the TV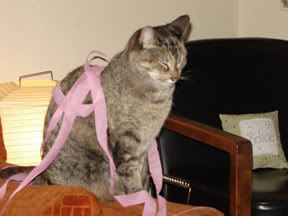 Bella (even our cats had fun)
And here are some photos that were taken at the Broadway Studios (we walked there after midnight):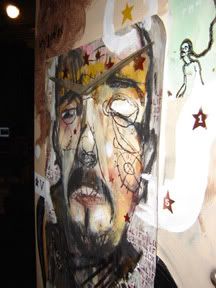 The door to Josh's Studio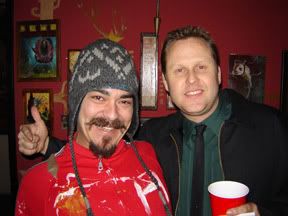 Josh and Mykal
Reza and a nice girl whose name I cannot remember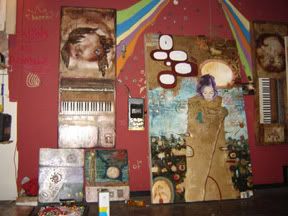 Josh's Studio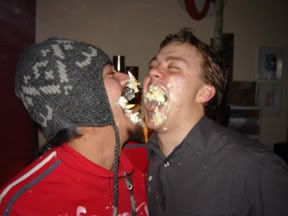 Mmmmm….cake!
Half of my face and half of Monica's face
Once again, HAPPY NEW YEAR!!